Tailor-made and exclusive golf experiences in remote Iceland
Unique golf experience for groups and individuals
Golf Expeditions have specialized in creating and managing unprecedented luxury golf tours in Iceland, as well as arranging many different types of golf tours to suit all budgets and group sizes.

We provide a range of high-quality services in the areas of accommodation, transportation, guided tours, sightseeings and activities. Our expert team is ready to help plan your special expedition to Iceland, tailor-made to your personal preferences. We aim to take care of every single detail of your trip from your arrival to the moment of your departure.
Every golfer should play in Iceland, it's an unheard-of golfing experience where you'll play in the midnight sun, rugged lava fields, cliffed coasts and surrounded by majestic mountains.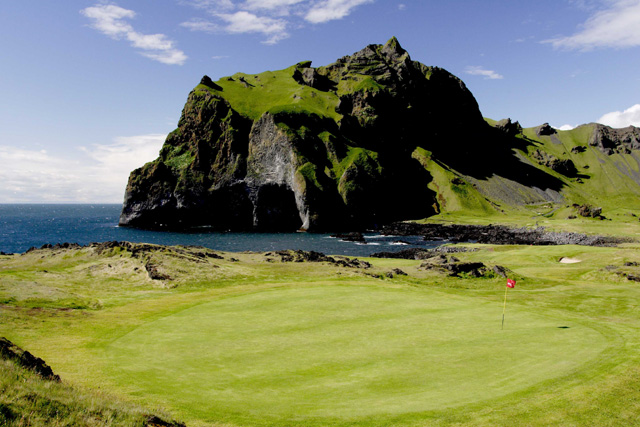 Our expert knowledge of Iceland and Icelandic golf allows us to arrange your dream golf vacations and golf tours designed to meet your exact specifications and suit your budget.
If you have a general enquiry please do not hesitate to get in touch with us.
Ármúli 11
108 Reykjavík
Iceland
+354 770 6389
info@golfexpeditions.is